Catawba County News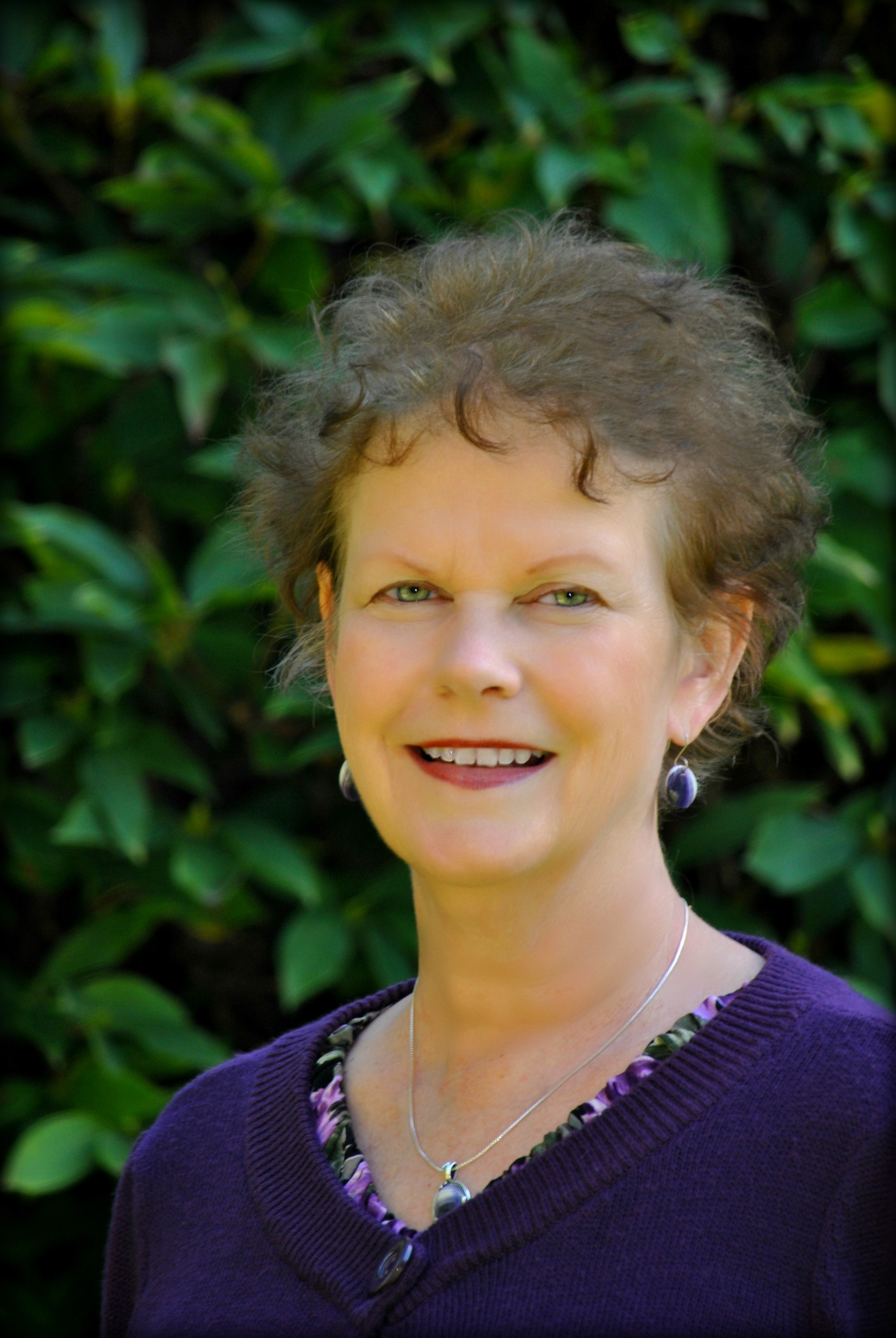 ---
Meet Hometown Author Tammy Wilson
Published: July 18, 2018
Local columnist Tammy Wilson is helping to rock the pop culture world with a new book entitled Idol Talk: Women Writers on the Teenage Infatuations That Changed Their Lives.
The anthology offers a romp through the world of teen idols, a topic seldom discussed by adults or seriously studied as a coming-of-age phenomenon. Teen idols, Wilson says, are part of girl culture that can help bridge the gap between childhood and young adulthood.
Wilson joined forces with novelist/playwright Elizabeth Searle of Arlington, MA, to generate Idol Talk, the first published anthology of teen idol essays by female writers. Contributors include best-selling authors Ann Hood and B. A. Shapiro, Oprah book pick novelist Breena Clarke, honored writers Judy Goldman, Jill McCorkle, Susan Straight, and many more. The book's Foreword is by Mr. Teen Idol himself, Peter Noone, or Herman of Herman's Hermits.
While many of the essays are comic, they also reach into unexpected depths. One writer realized she was gay when she "fell in love" with Jennifer Beals in Flashdance; one had a lifelong crush on Paul Newman, who resembled the love of her life who died young; one saw Elvis perform live in 1957; one talks about her own obsession with "black girl perfectionism" via her crush on Whitney Houston.
Wilson will talk about the process of compiling the stories and offer commentary on what the individual authors discovered in acknowledging the impact their teen idols had on their lives.
Wilson's appearances are as follows:
St. Stephens Branch Library – Monday, July 23 at 6 pm
Main Library in Newton – Tuesday, July 24 at 6 pm
Patrick Beaver Memorial Library in Hickory – Tuesday, July 31 at 6:30 pm
Wilson is a graduate of the University of Missouri School of Journalism and the Stonecoast Creative Writing Program at the University of Southern Maine, where she met fellow editor Elizabeth Searle. A short story writer and essayist, Wilson is a Road Scholar presenter for the North Carolina Humanities Council. She and her husband, Tym, live near Newton, NC.