Catawba County News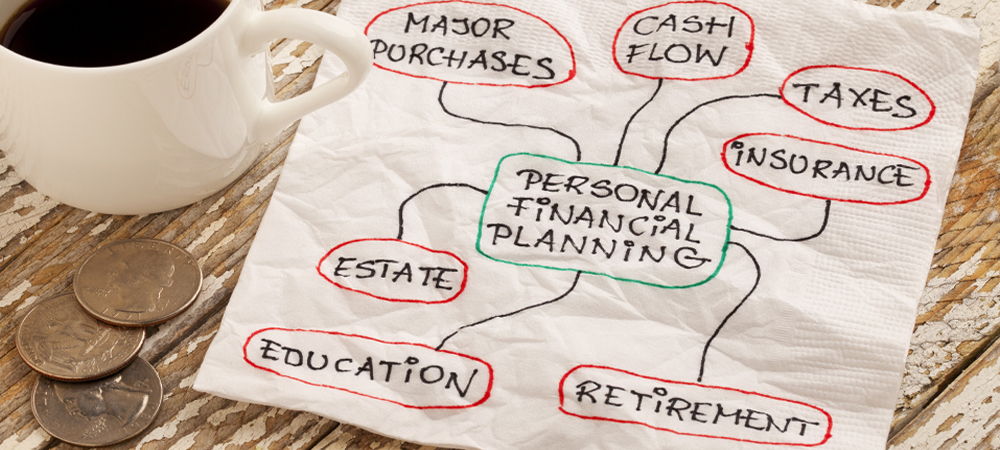 ---
Managing Your Finances and Social Security
Published: June 21, 2018
If you're like many people, the prospect of learning about, understanding, and keeping a vigilant eye on your finances, taxes, insurance, benefits, and retirement plans can be daunting. Even with professional advisors to assist, the pros and cons associated with all the necessary decisions are oftentimes unclear.
This month, the Library is excited to host professionals who will provide an overview of some of these topics and who will be available to answer questions of broad interest. The hope is that attendees will come away with a refreshed knowledge and a better sense of their own interests in financial planning, government benefits, and more.
The first seminar is entitled Avoiding the Pitfalls of Rocky Finances, and it will be presented by the Foundation for Financial Education. Based in Rockville, MD, with offices throughout the country, this nonprofit group seeks to spread financial literacy by providing free educational resources directly to the public. At this class, their goal is to give people a sense of the outcomes that might result from not being fully aware of how to manage the various aspects of their income and expenditures.
For example, they'll address the perils of improper debt management, lack of estate planning, and buying advice over the internet, as well as exit and tax planning strategies. The news is not all dire, however, since the contrast illustrates what people can gain from giving some forethought and ongoing attention to their personal affairs. This seminar is directed at people of all ages and is intended to be encouragement for smart financial planning.
Two sessions are being offered:
Tuesday, June 26 at 2 pm at Neighbors Network (706 1st Ave South, Conover) – reserve a seat by calling 828.464.1111
Wednesday, June 27 at 11 am at the Sherrills Ford-Terrell Branch Library – please sign up by calling 828.466.6827
The second seminar is entitled Advanced Social Security Planning, and it will also be presented by the Foundation for Financial Education. This class is especially timely because it will address the various changes to social security that were announced last year to take effect in 2018.
Presenters will compare the old rules vs. the new ones and will suggest strategies and adjustments that could make a real difference to people, based on their circumstances and needs. The presenters' professional insight and industry knowledge can help you digest how the regulations will affect you personally, heading off any potential confusion or conflicts you may not have anticipated.
Two sessions are being offered for this session as well:
Tuesday, June 26 at 11:30 am at Neighbors Network (706 1st Ave South, Conover) – reserve a seat by calling 828.464.1111
Wednesday, June 27 at 4 pm at the St. Stephens Branch Library – call 828.464.1111 to reserve a seat