Catawba County News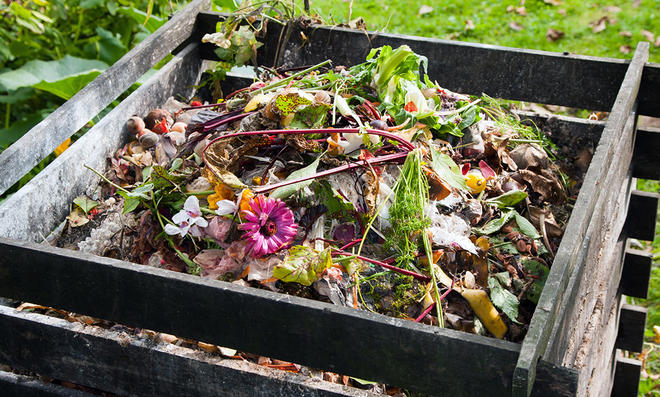 ---
Make Composting a Family Project
Published: May 24, 2019
Do you wish you knew more about composting? If you'd like to make better use of your food scraps and yard waste, or if you relish the idea of having dark, rich soil for your own gardening endeavors, join us for a special Compost Day.
Several county departments will share the ways they're helping our community and the planet. Amanda Kain, waste reduction coordinator and educator with Utilities and Engineering, will talk about recycling programs. Then, Dr. George Place, director of the Catawba County Cooperative Extension, will provide details about the best ways (and materials) to compost and mulch in your garden.
Refreshments will be provided, and the first 25 people to register will receive a brand new backyard compost bin for their own home use. A kids corner will also help the little ones understand the value of recycling, so bring the whole family for a fun, educational outing!
The workshop meets at 6 pm on Wednesday, May 29 in the community garden at the rear of the parking area at the Main Library in Newton. To register, please call 828.465.8665.