Catawba County News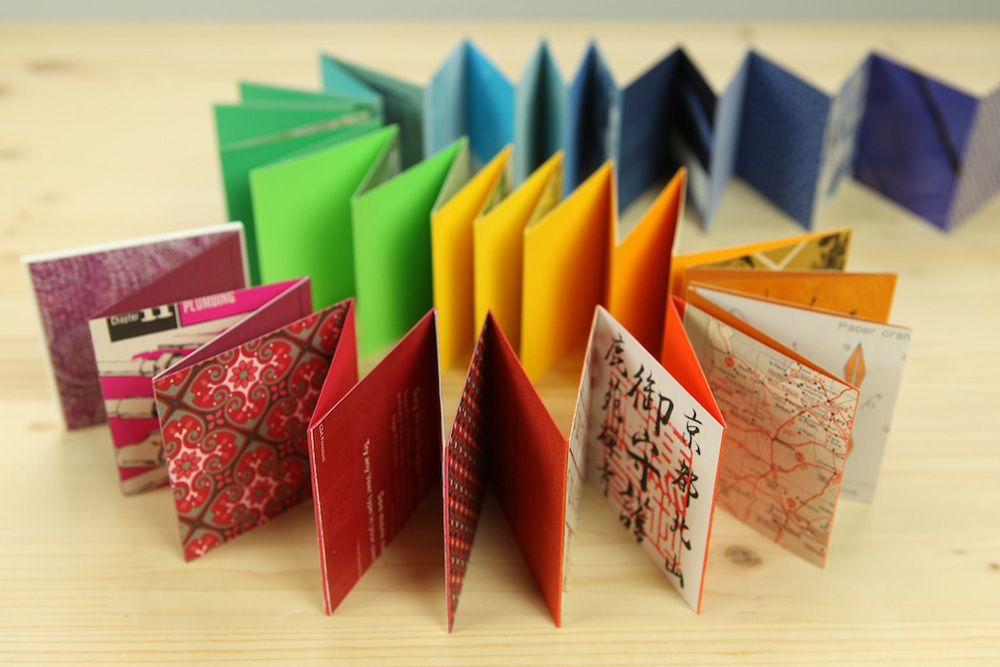 ---
Make a Spiral Book & Scrapbook
Published: November 19, 2018
Whether you write, design, or draw, the Library has two upcoming courses that will allow you to expand your creativity and preserve your work in beautiful, handmade craft books.
Our first workshop is called Scrapbooking 101. In it, we'll discover the joys of preserving our favorite print photos by making a two-page layout. We'll look at ways to showcase beautiful papers and embellishments, along with discovering methods for framing and highlighting images on a page. You'll get to manipulate the elements until you land on the ideal arrangement for your scrapbook spread. Then, we'll get everything glued down for you to take home!
The session takes place Tuesday, November 27 at 6 pm at the Southwest Branch Library in Mountain View. Bring your photos and a pair of sharp scissors, and please register in advance by calling 828.466.6818.
Our second workshop is a family-friendly STEAM session that's appropriate for all ages. It focuses on making spiral books as a special way of exhibiting our creative writing. Leading the session is Sigrid Hice, a native of West Germany who has been a teaching artist in western NC and SC for nearly 20 years. She has a passion for papermaking and paper folding and will help participants use textured papers and other materials to produce a book that they can be proud of and treasure. Be prepared to unleash your creative side!
This fun, hands-on session takes place Wednesday, November 28 at 2 pm at the Southwest Branch Library in Mountain View.