Catawba County News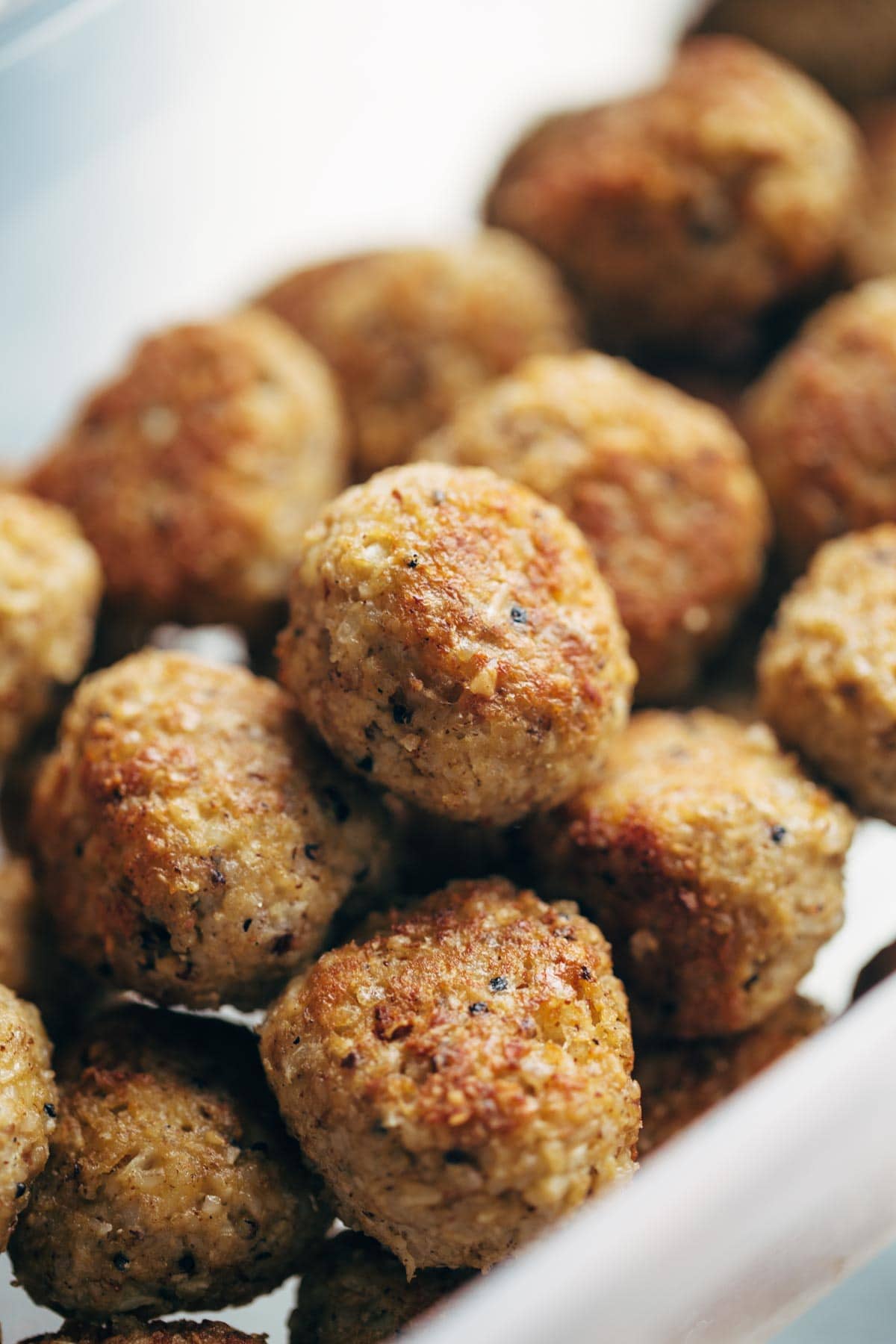 ---
Let's Make Meatless Meatballs!
Published: June 13, 2019
Whether for health reasons or to help lessen the impact of meat production on the environment, many people are testing the waters of plant-based meals. For newcomers, it can take a little time to discover sources of protein that don't involve animals or to learn about meat alternatives like tempeh, seitan, and tofu.
To introduce people to the benefits of an occasional meatless meal, the Library is hosting Andrea Sherrill, family and consumer science agent with the Cooperative Extension. She'll show how eating plant-centric dishes can help lower cholesterol and improve heart health. She'll also offer tips on making a gradual shift from having meat as the main component of our diets – and doing so in a way that doesn't feel like deprivation.
To prove how satisfying the alternative can be, Sherrill will be making meatless meatballs for the class, so make sure you come with an open mind, and be ready to be surprised!
To expand your own personal culinary universe, join us at 6 pm on Monday, June 17 at the St. Stephens Branch Library. Registration is required; please call 828.466.6821 to attend.