Catawba County News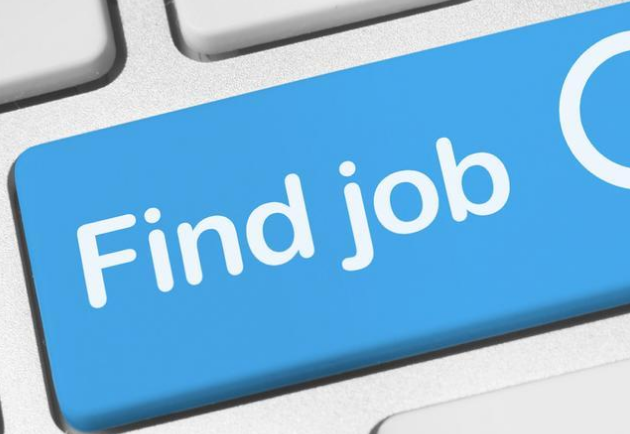 ---
Learn to Search for Jobs Online
Published: June 26, 2018
Anyone who's ever searched for a job knows how stressful and slow-moving the process can be. Trying to find a position that fits your skills with a company that you're interested in is a daunting prospect, and the time frames that an applicant and an employer understand between application to hire date can be quite different in scope.
To help the cause, the library is hosting a number of teaching sessions to help folks streamline their online job searches. Our main focus for this seminar is on the www.DigitalLearn.org site, a resource that offers a wealth of computer-based courses, including understanding Internet privacy, making online purchases, using Microsoft Word and Excel, using cloud storage and Skype, and much more.
DigitalLearn.org's online search tool gives users a helpful overview of how to find the best sites for current, relevant, and reputable job listings. It covers career sites like Monster.com, job search sites like Indeed.com, company sites for the organizations you're interested in working for, and online classified sites, like Craigslist.org. The seminar also offers a section on keeping your information secure online and avoiding scams that target job-seekers.
To see how these various sites work and to get first-hand assistance from a library staff member, join us at the following sessions. We'll be happy to help you get started and feel comfortable!
Remember, too, that the library offers lots of opportunities for assistance with creating resumés, writing cover letters, learning job skills and office environment software, and much more! Check out our monthly newsletters for more details.
Friday, July 6 at 4 pm – Claremont Branch
Friday, July 6 at 1 pm – Conover Branch
Monday, July 9 at 5 pm – Sherrills Ford-Terrell Branch
Monday, July 30 at 1 pm – Sherrills Ford-Terrell Branch