Catawba County News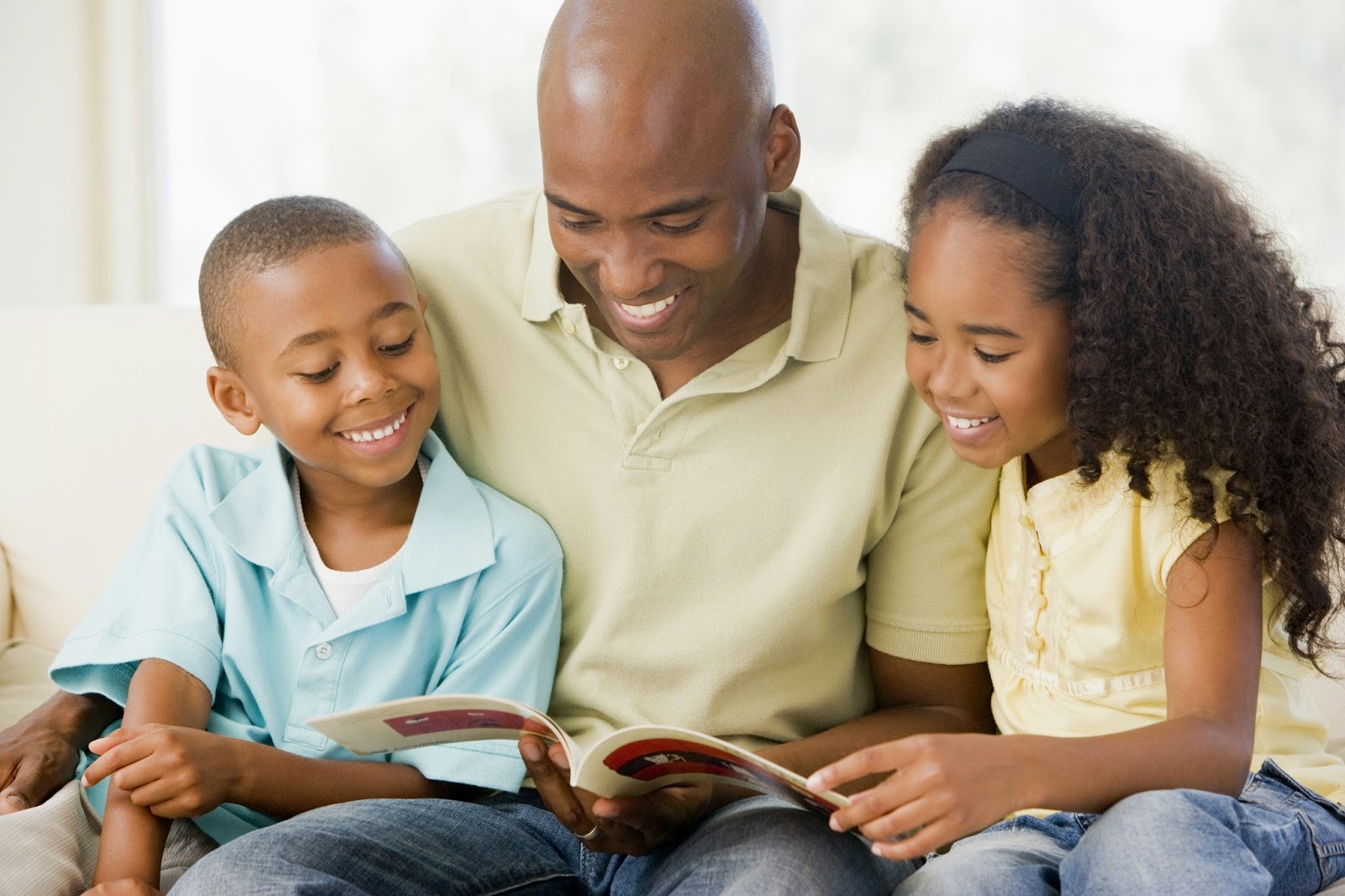 ---
Learn to Be a Positive Parent
Published: February 05, 2019
Parenting is one of life's most trying responsibilities, and moms and dads in the midst of it often agonize over whether they're doing what's best for their families. Are they giving an appropriate amount of attention or smothering a child? Are they helping their kids build self-sufficiency, or would someone accuse them of neglect? The internal tensions are ever-present, and there's no ultimate judge to say what's best for any one child or family.
That said, there are definitely courses that can provide guidance and even grant peace of mind to families in the throes of child-rearing. A series of seminars that's been well-received locally is that offered by Triple P (the Positive Parenting Program) and the Catawba County Parent Support Team. It looks at both the parent side and the child side of the equation, determining how the interactions can be made stronger and more trusting on both fronts.
The Sherrills Ford-Terrell Branch Library is hosting the three-part series beginning next week, so it's a good time to participate and take advantage of the practical, well-intentioned information. You'll likely be introduced to some concepts you hadn't considered before, and even if you discover you have been headed in the right direction, getting confirmation of your inclinations and being able to ask questions is of enormous benefit.
The first class is The Power of Positive Parenting. It discusses ways to develop loving relationships with children through encouragement, attention, and good communication. It will also provide tips for managing common parenting challenges with positive approaches. This session meets Monday, February 11 at 6 pm.
The second class is Raising Confident, Competent Children. It is based on the premise that children are more likely to be confident, to succeed at school, and to get along well with others when they develop certain life skills. This session will teach parents how to help children build self-confidence and become capable adults. It meets Monday, February 18 at 6 pm.
The third class is Raising Resilient Children. It places a premium on teaching parents how to help children deal with their emotions and their self-control. This seminar will focus on introducing children to techniques for bouncing back from day-to-day struggles or disappointments. It meets Monday, February 25 at 6 pm.
To attend any or all of these sessions, simply meet at the Sherrills Ford-Terrell Branch Library. Registration is not required, and there is no charge. For questions about the series, contact the library staff at 828.466.6827.