Catawba County News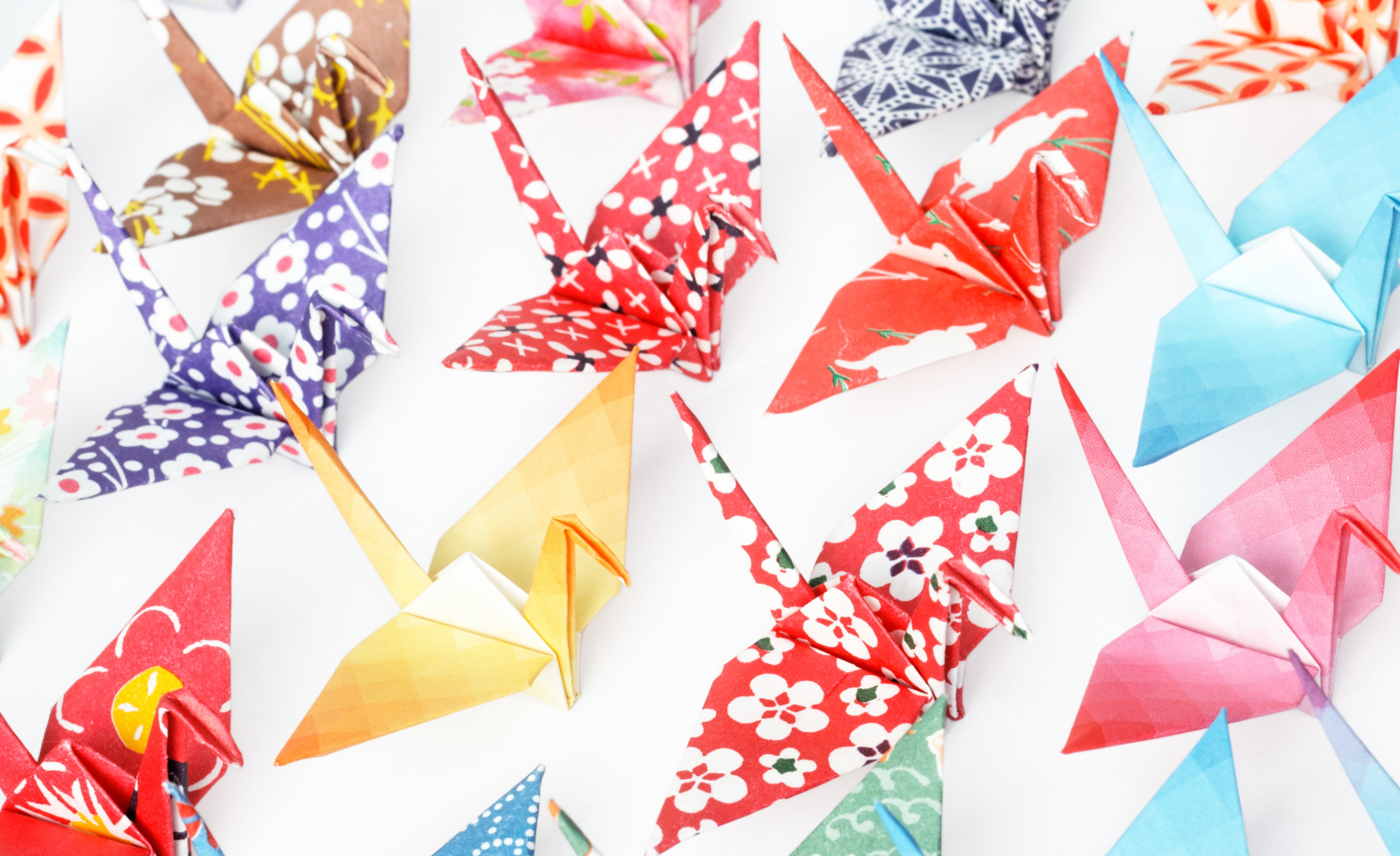 ---
Learn the Art of Origami
Published: March 06, 2019
The Japanese art of paper folding, known as origami, has been around since at least the 17th century. It's often most familiar to Americans in the form of brightly colored paper cranes. These birds have been an origami mainstay since tradition asserted that if a person folds a thousand of the creatures, he or she will be granted a wish by the gods.
We won't take on a project of that scope with our program – and we can't promise the outcomes of any wishes! – but the Library is inviting kids to learn the techniques of folding. After they've been informed of a few basics, participants can put together a variety of shapes and figures and either repeat them or try out new possibilities.
The materials for the workshop will be supplied, and we'll have diagrams and books to guide the process. We'll be making simple animal figures as an introduction, but there's much more that can be accomplished with a little experience and time.
The class takes place at 4 pm on Thursday, March 14 at the Main Library in Newton.