Catawba County News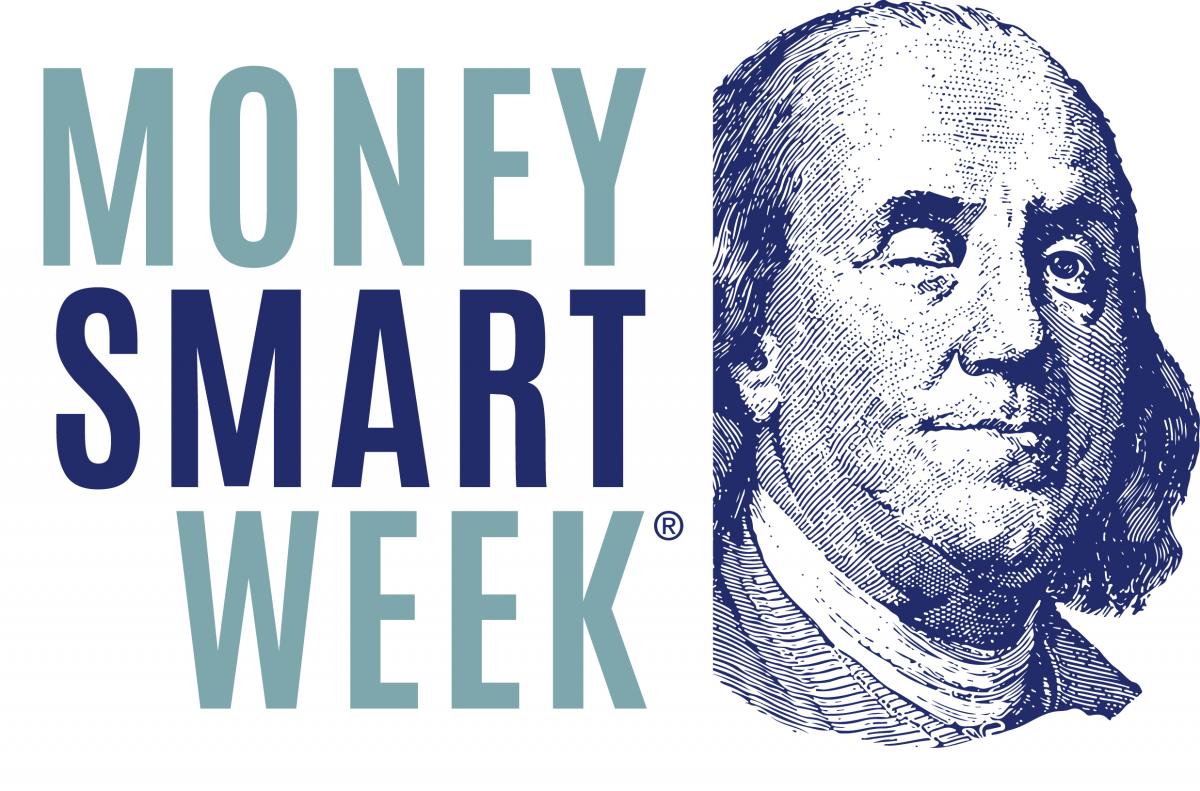 ---
It's Money Smart Week
Published: April 17, 2018
Money Smart Week – observed Saturday, April 21 through Saturday, April 28 this year – invites people to refresh their money-related knowledge and learn how to put their financial houses in order. The week's overarching goal is to encourage folks to manage their personal finances better so they can make their money do more for them.
The Catawba County Library is offering a selection of seminars this week to guide consumers in making smart decisions with their resources. Our upcoming sessions offer tools that focus on several big-picture concepts, but we also offer classes throughout the year to help people become more money-savvy.
On Monday, April 23 at 6pm at the Newton Library, we're helping people understand the features of reverse mortgages. Sarah Stamey, specialist with the Western Piedmont Council of Governments Area Agency on Aging, will shed light on what can be a confusing topic and will provide information that can help you determine whether a reverse mortgage may be right for you.
On Thursday, April 26 at 10am, also at the Newton Library, we're looking at debt collection and what rights you have if you owe money to a financial institution. Debt collectors must abide by certain guidelines when contacting you, so we'll discuss the details of those rules. We'll also share information about the circumstances under which consumers can actually dispute a debt. Attorney Susan Janney of Legal Aid of North Carolina will lead this seminar, which teaches us how to protect ourselves from aggressive or careless bill collectors.
During our third session, at 3pm on Friday, April 27 (at the Newton Library), we'll add a little levity to the mix and get hands-on with a piggy bank craft. Participants can choose to create a Mason jar bank or put together a savings goal jar and get started on the road to making saving a healthy habit.
Money Smart Week got its start in Chicago in 2001, when 40 organizations began working together to promote personal financial literacy. Members agreed to share resources and ideas so that people could join forces to achieve greater public awareness of local programs and services.
Now, Money Smart Week is a collaborative that unites thousands of organizations across the US to offer educational resources and activities year-round. It brings together community groups, financial institutions, government agencies, education organizations, and financial experts. The American Library Association has been a prominent advocate since 2011.
If you'd like to learn more about personal financial health or suggest seminars for the Library to coordinate, we'd love to hear from you. Call 828.465.8664 or email us at mylibrary@catawbacountync.gov.