Catawba County News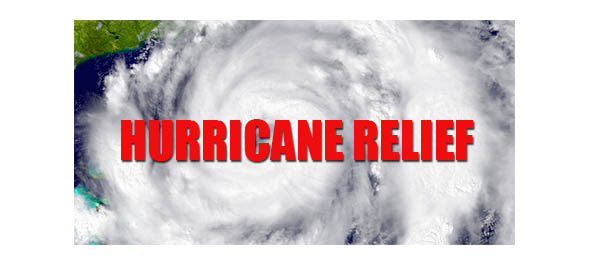 ---
Hurricane Relief Fraud
Published: September 17, 2018
As in the past, many people will choose to give to charities and relief efforts to help those affected by the storm. Unfortunately, disasters bring out a criminal element intent on taking your money.

Here are some tips to help ensure your generosity is going to its intended recipient:

1. Follow the old adage, let the buyer beware. Research the charity to ensure it is legitimate and that an acceptable amount of your donation is going where you intend it to go.

2. New charities specific to this disaster will emerge. If you chose to donate via this route, just like any other online portal, ensure you are using the correct web address. Fraudulent sites will pop-up with very similar web addresses and take your money.

3. Donate using a credit card.

4. Remember, if a charity is there on Monday, it will be there on Tuesday. Do not fall for a high-pressure pitch.

5. Just as with any other fraud prevention strategy, beware of the following: wire transfers, giving your personal information/account numbers, and gift cards.

6. Verify. Verify. Verify. Did I mention that you should VERIFY everything before you make that donation and ensure the charity is legitimate?

7. If you have damage to your home (roof, downed trees, etc.) make sure the contractor you are working with is licensed, bonded, and insured. Check their record with the Better Business Bureau. Get a written contract with costs, timelines, and a clear expectation for the work. Keep good receipts and take before / after photos. Never pay the full amount up front.

You can find more information about frauds on the Attorney General's website at ncdoj.gov.