Catawba County News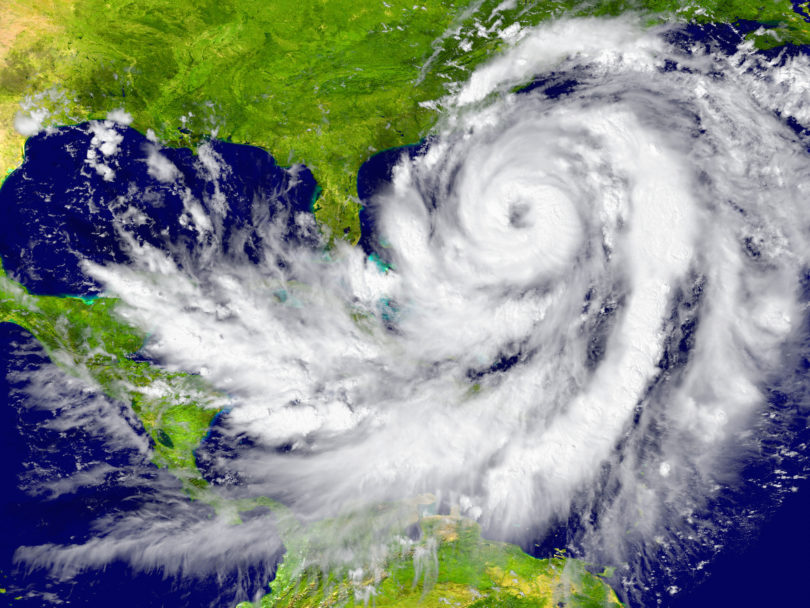 ---
Hurricane Preparedness
Published: September 11, 2018
Neighbors,
As our community prepares for the potential impact of Hurricane Florence, we encourage all residents to prepare now by taking the following precautions:
-Ensure you have food, water, and medications for each person in your home for seven days.
-Be ready for power, utility, and phone service outages. Keep your mobile phones charged.
-Refill your gas tank and stock your vehicle with emergency supplies and a change of clothes
-Bring patio furniture and garbage cans inside; they could become dangerous in high winds
-Have enough cash on hand to last seven days
-Check out http://www.ready.gov/hurricanes to learn more about how to prepare
As the storm approaches, coastal and inland flooding is possible. Be aware of quickly moving water and flooded roads. Do not drive around barricades, or through high water. Remember, turn around, don't drown!
If you're told to evacuate, do so immediately. Know how you'll communicate with family members and neighbors once the storm passes. You can call, text, email or use social media. Remember that during disasters, text instead of calling because phone lines are often overloaded.