Catawba County News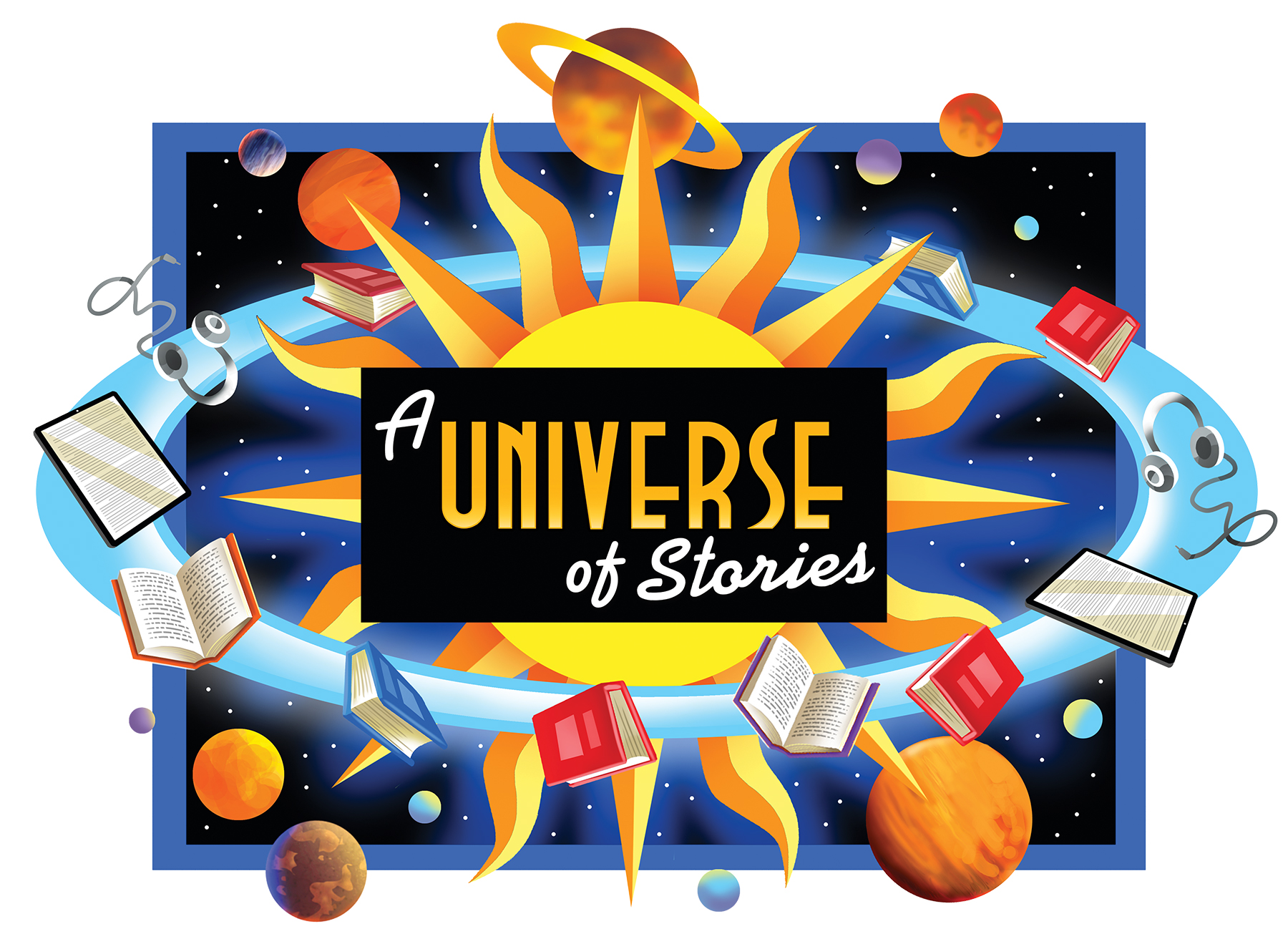 ---
Have You Signed Up for Summer Learning?
Published: May 30, 2019
Registration for Summer Learning is already under way, and activities and programs begin Monday, June 17. If you haven't signed up yet, there's still time to participate!
While a main goal of the program is to keep kids actively learning while school's out and to prevent the proverbial 'summer slide,' the greater goal is to bring folks together with lots of hands-on, engaging activities.
This year's theme – 'A Universe of Stories' – celebrates the first moon landing in 1969 and invites imaginations to run wild as participants discover fascinating facts about space, exploration, the solar system, and all the celestial bodies beyond our atmosphere.
While a variety of entertainment options is available, our family-friendly headline acts include a showcase of animals by the Catawba Science Center, a tunes-and-tales storytime by Sharon Clarke, 'astronaut' training by Stretch-n-Grow Fitness, and a theater show called Jack and the Spaceship Beanstalk by the Green Bean Players.
Incentive-based reading challenges are a mainstay of Summer Learning, and participants can win prizes as they meet reading milestones. There will also be grand prize drawings for people who achieve the guidelines, including tickets to Carowinds, Tweetsie Railroad, Lake Hickory Haunts, and much more!
To register, simply visit any library branch or sign up online, where you'll also find reading records, calendars, and prize details. Join us – summer is sure to be a blast!