Catawba County News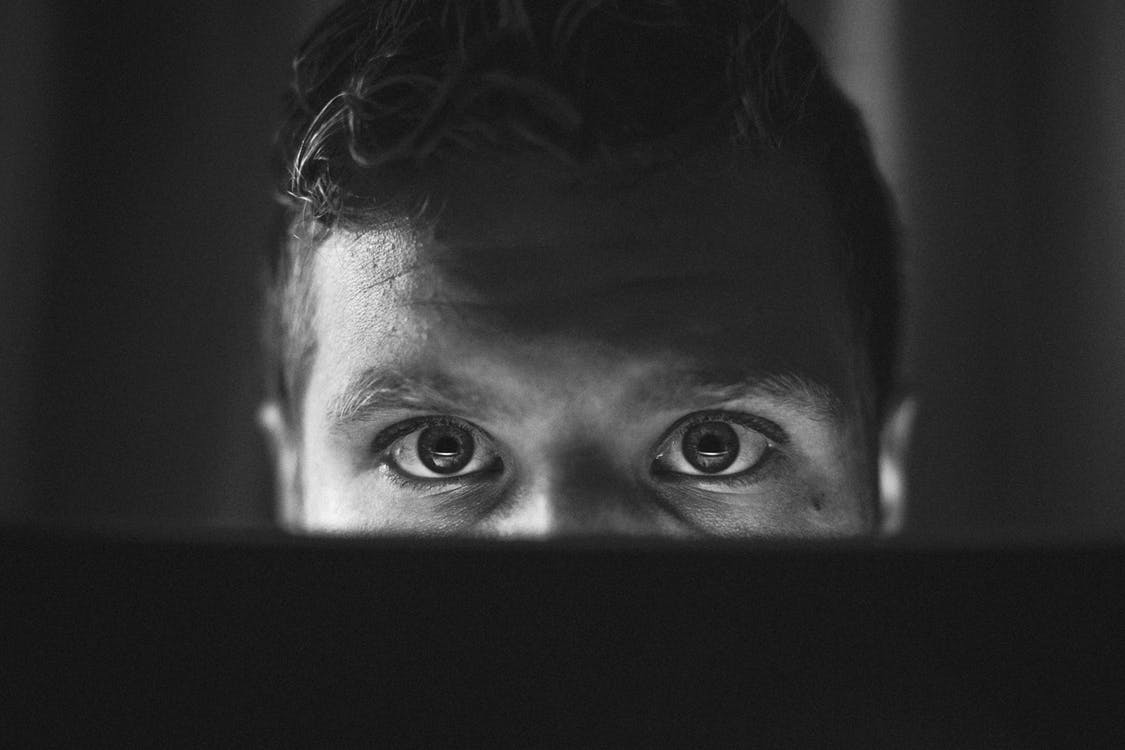 ---
From Sheriff Reid's Desk
Published: February 28, 2018
Do you know that there are approximately 270 registered sex offenders living in Catawba County? Who are they and are they living in your neighborhood? These are good questions we need to ask ourselves and here are some tips about Registered Sex Offenders you may not know:
Sex offenders are required to register for either 30 years or life depending on the severity of their crimes.
Sex offenders must live more than 1000 feet from daycares, schools and churches with daycares.
A registered sex offender must reside more than 300 feet from a church that does not have a daycare, parks, and all playgrounds.
A registered sex offender cannot go to places like the Valley Hills Mall, Chuck E Cheese, Skate land, Hickory Dickory Dock, or any restaurants that have a playground or play area. They cannot, attend any functions on school property including sporting events.
Sex Offenders cannot attend any church, where any minors (under age 18) are attending. Presently, this includes all churches, in Catawba County. Sex offenders cannot be at any "protected premise". A protected premise is any place that minors gather, for one or more regularly scheduled activities that are for entertainment, education, or social programs.
All sex offenders must register their addresses with the Sheriff's Office.
Citizens can access the N.C Sex Offender Registry Web Site, and search for sex offenders, who reside in the state and any sex offenders who reside, in their neighborhood. They can also sign up for email and phone alerts, on the Web Site. Citizens can be alerted, when a sex offender, moves nearby. All of this can be done by simply clicking on the Web Site link, http://sexoffender.ncsbi.gov and signing up. The Catawba County Sheriff's Office requests, that citizens report any sex offender, who violates any of the Sex Offender Registry Laws. To report a sex offender, that you believe is in violation, of the law, simply call (828)-465-7974. All of the calls are kept anonymous.
It is the goal of the Catawba County Sheriff's Office to work together with the citizenry of Catawba County to make our county a safe place which to live, to be employed, to worship and to enjoy recreation. Together we can make a difference.