Catawba County News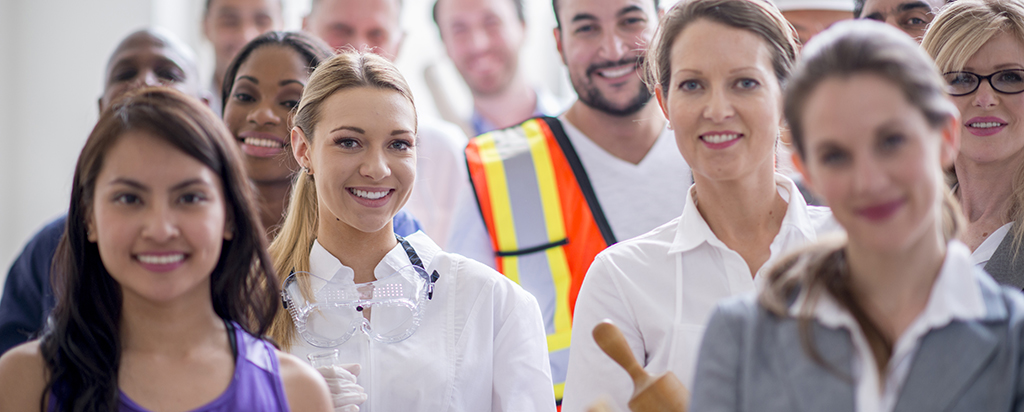 ---
Finding a Career That Fits
Published: October 02, 2018
Do you wonder if you're working in the field that's best suited for your skills? Do you know of a teenager who's trying to figure out what to do with his or her life? The Internet is full of personality quizzes and 'know thyself' exercises, but they're often for entertainment purposes alone.
To really explore careers and look at the practical facts that impact their appeal, you have to go further than a brief questionnaire. That's where the Library and the Occupational Outlook Handbook come in. Although the name of the resource is sufficiently formal, it's an incredible tool for information-gathering.
We'll look at the online version of the handbook, which offers overviews of different careers and then lets you filter searches by criteria like income, entry level requirements, and educational demands. At a glance, you can see whether you're eligible for certain jobs or what you might have to do to prepare yourself to pursue them.
If you're a student and determined to follow a particular career, this tool can help you streamline the classes you need, saving time and money. It can also help you understand the future market for such jobs, seeing what the opportunities might be and learning how you might transition from one type of job into another, depending on developing interests and economic demand.
If you'd like to see how to access and navigate the handbook, join us at the St. Stephens Branch Library at 10 am on Wednesday, October 10. We'll get you started on learning how to make the most of your training and your potential!