Catawba County News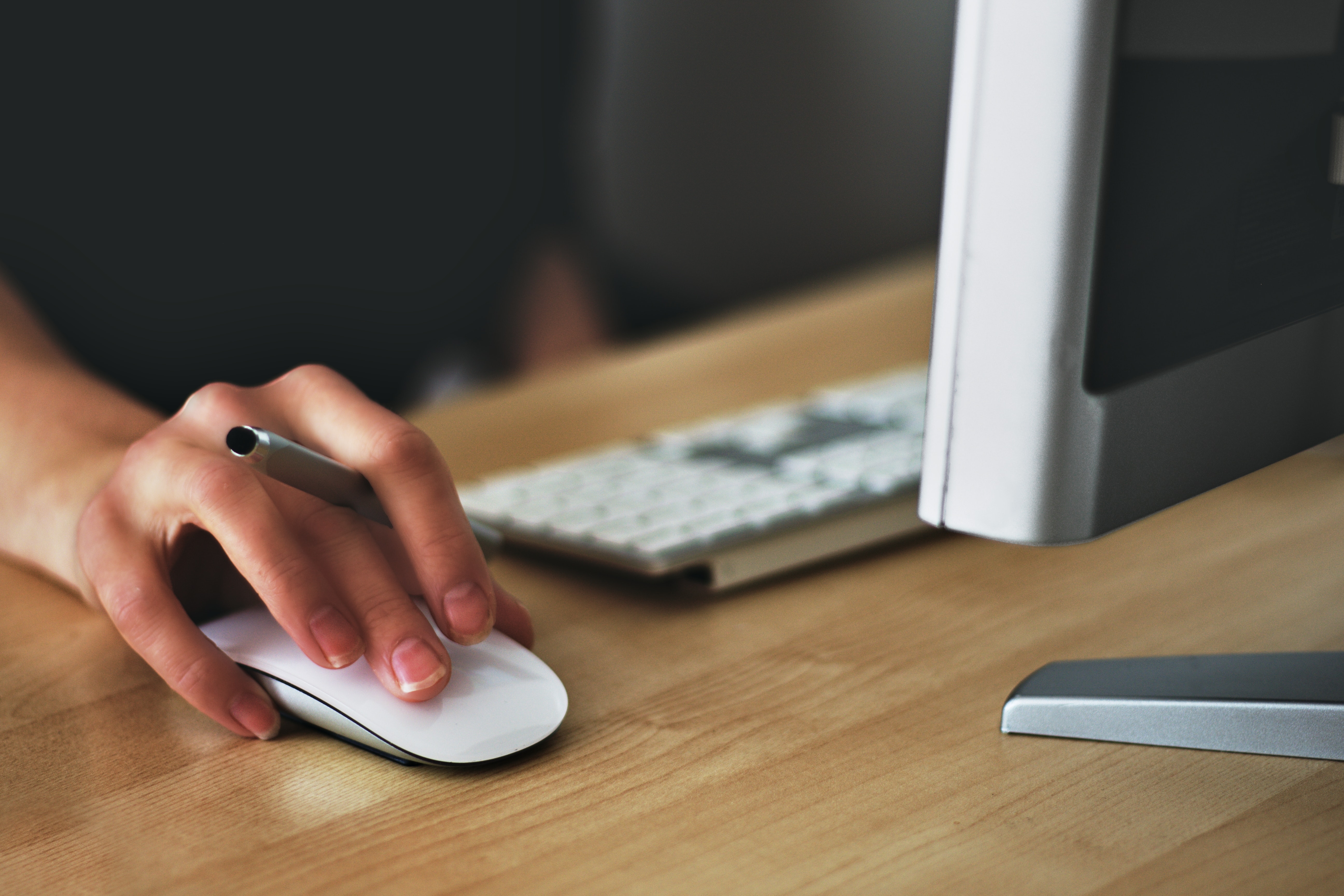 ---
Do More with Online Technology
Published: April 17, 2018
The library has always been a primary source of knowledge and education, but with the advent of digital platforms, access to these tools is more convenient than ever. This week, we'll be offering a number of workshops that take traditional tasks and bring them into the 21st century. You'll be amazed by what you can do on your own!
On Tuesday, April 24 at 4pm at the Newton Library, we'll be creating a ball bearing device with a digital printer in real time. Using Tinkercad, which is free online computer-aided design (CAD) software, we'll be designing and creating a workable ball bearing using simple geometric shapes. If it all seems like magic, come and witness the science and the simplicity. It's astounding what you can create with basic computer skills and a 3-D printer. Please call 828.465.8664 to register.
On Wednesday, April 25 at 11am at the Newton Library, we'll teach you how to fill your life with language and literature no matter where you are. Libby is the name of a free app for tablets and smartphones that gives you easy access to thousands of eBooks and audiobooks. We'll show you how to download the app, sign in to it, and download titles in short order. With your library card, you'll be reading or listening in minutes. Bring your own device so that we can have you set up and ready to go by the time you leave this session!
On Thursday, April 26 at 2pm at the Claremont Branch Library, we'll be creating a professional resumé using Google's free word processing application. Instead of investing in computer software, you can take advantage of this no-cost program, which is easy to access and update from any Internet connection. All you need is a Gmail account, and we can help you set one up before or after class if you don't already have one.
The hardest part about being able to do things online is often knowing what's out there, where to find the resources. At the library, we love putting people in touch with technology that helps make their lives better, especially when that technology is free! Make sure to keep an eye out for newly released programs and tools through our website and newsletters, or just ask us how to do something. We'll do our best to guide you to an optimal solution that fits your needs!