Catawba County News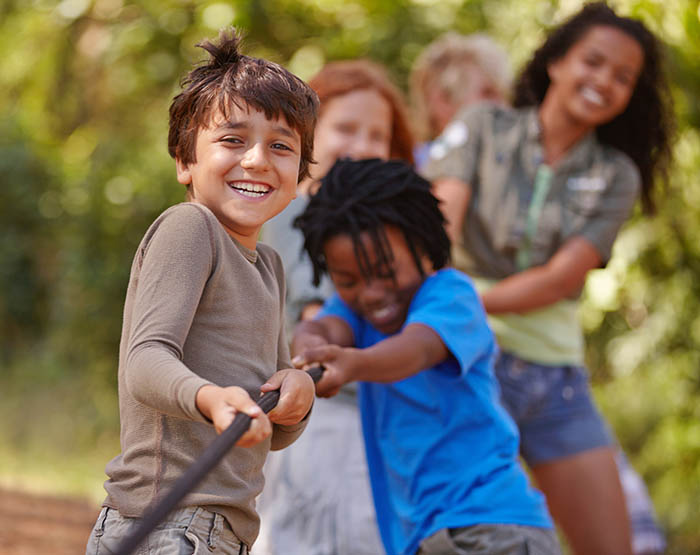 ---
Darkness to Light Workshop
Published: May 30, 2019
One in 10 children will be sexually abused by age 18.
90% of abused children know their abuser.
If those statistics give you pause, consider attending a training seminar to help adults prevent, recognize, and react responsibly to child sexual abuse.
Learning about it, talking about it, and getting involved can help prevent the trauma of abuse and ward off the potential for depression, suicide, substance abuse, relationship problems, and more.
This workshop will offer tips and tools to raise consciousness and help adults identify the signs of abuse. It's an essential need that can help diminish the incidences of abuse and bring an awareness of the resources and support available to people affected by abuse.
To learn more, attend the instructive seminar at the Maiden Branch Library at 6 pm on Tuesday, June 4.