Catawba County News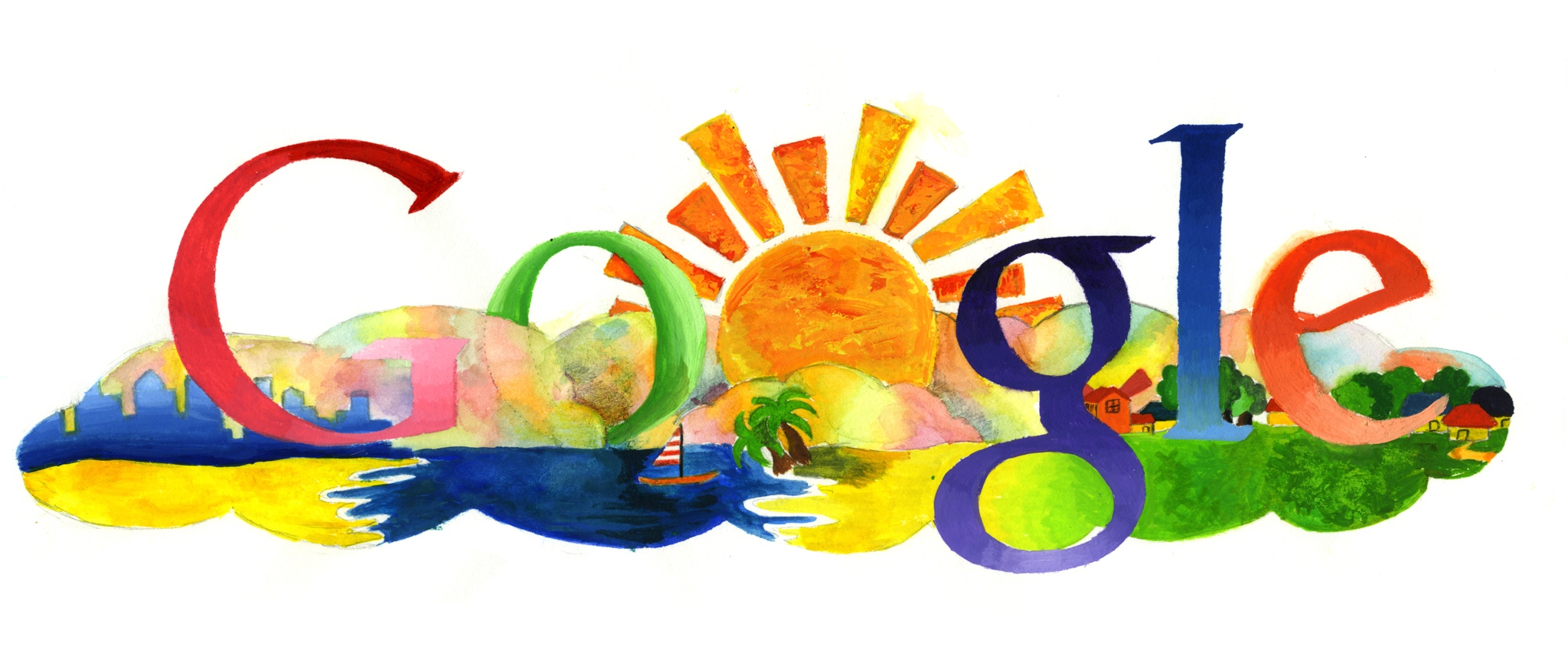 ---
Create a Google Doodle
Published: August 07, 2018
Odds are that you've seen the ever-changing graphics on any Google search page. The colorful designs – dubbed Google Doodles – are adapted to reflect various holiday celebrations, historical events, and commemorative occasions, and they range from the clever and static to the dynamic and interactive.
If you've wondered how these illustrations are produced, the Library will offer a seminar on the background behind them, and we'll offer information on how you can make your own doodle. We'll also touch on computer science concepts that inform the creation of doodles, bringing a STEAM sensibility to the class.
Afterwards, we'll give participants time to tinker, experiment, and troubleshoot as they perfect their logo – or at least generate something they're proud of! Who knows, the final product may be worth submitting to Google!
If you'd like to attend the workshop, we'll meet at 11 am on Saturday, August 18 at the Claremont Branch Library. Ideal for children 4th grade and up, as well as adults.