Catawba County News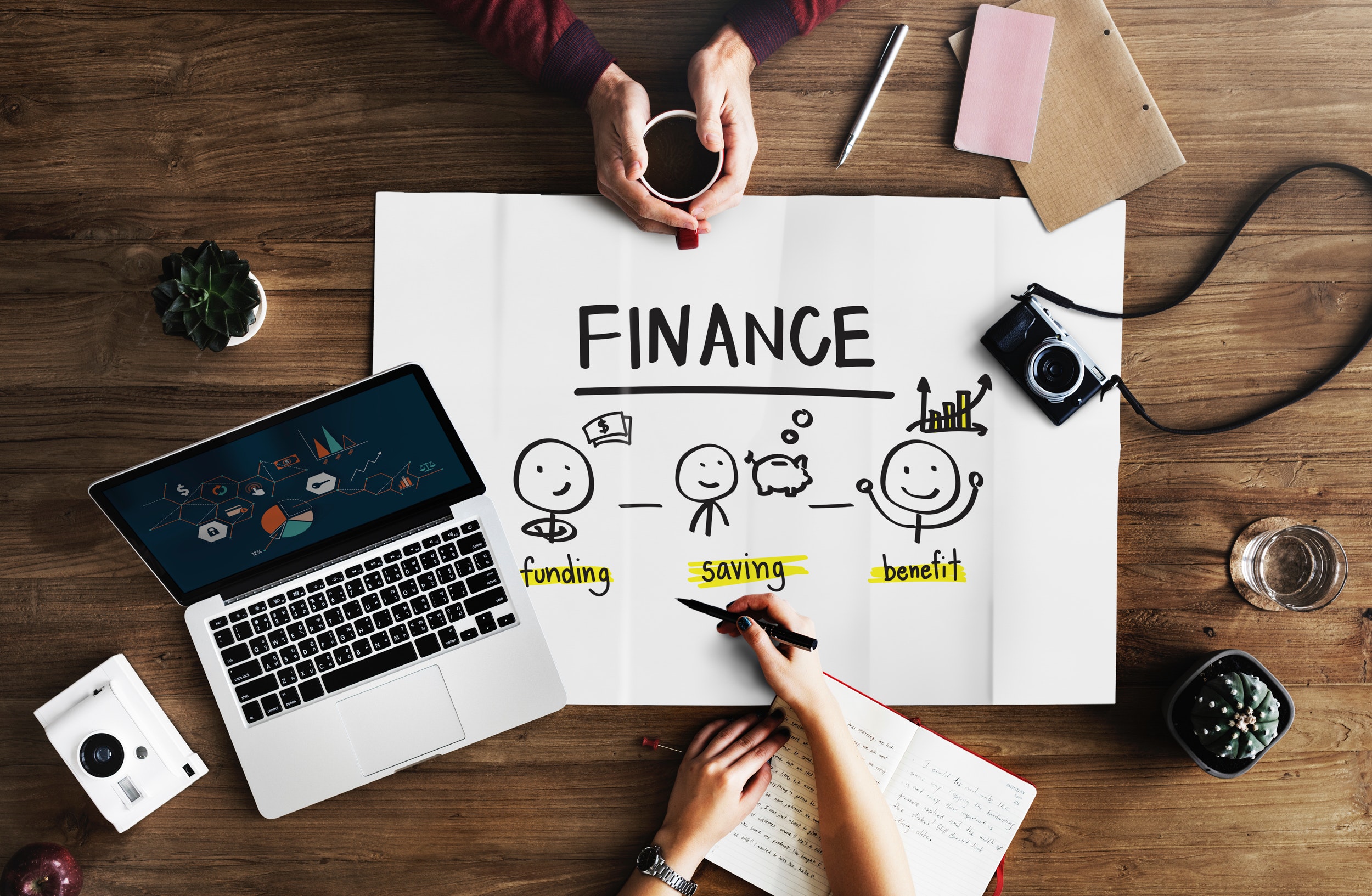 ---
Considering a Career in Finance?
Published: May 15, 2018
Are you a recent graduate getting a feel for the local work force? Are you an older employee who's considering taking up a second career? Make sure to join us as we talk about opportunities in the financial field and determine whether your skill set and motivations are a good fit for the industry.
Especially in Charlotte and its surrounding counties, banking is a massive and ever-expanding realm that could hold great potential for you. To help you learn more, we'll be joined by a personal banker, who can supply first-hand knowledge about what banking entails in a day-to-day manner.
We'll discover the types of jobs available, the various business pathways you could follow, and the developments in banking that will likely change the outlook for the industry going forward.
In addition, we'll learn to use Ferguson's Career Guidance Center to explore this field and to expand your knowledge about other options. Ferguson's is a information-packed resource that helps you research careers using everything from industry articles to school planning tools to skills and career advice. 
This comprehensive database covers 140 different industries and career fields, along with thousands of professions in areas that range from business to education, government to hospitality, information technology to sales and marketing – and much more! In addition, you'll find videos that help with career development, assessment tools to ensure that your interests match your plans, and current, searchable job and internship listings. 
We'll help you learn to access and make use of these resources quickly and simply using your library card.
Join us to see what's available! Thursday, May 24 at 5:30 pm at the Main Library in Newton.