Catawba County News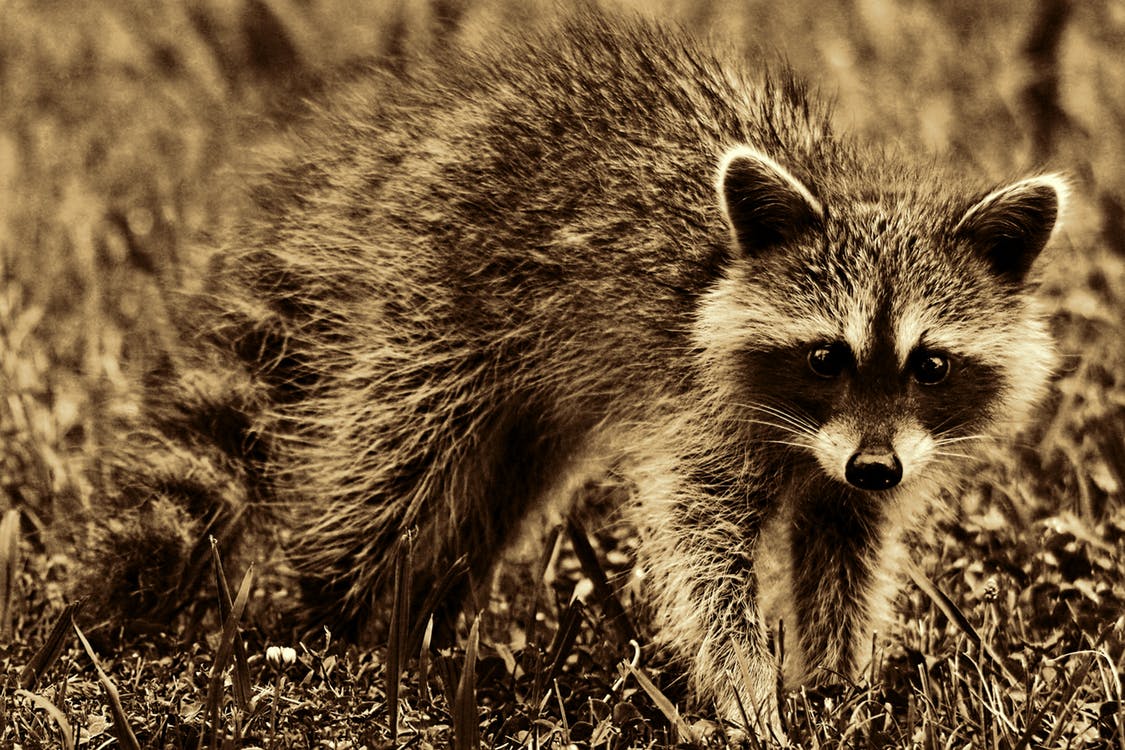 ---
Catawba County Confirms Fifth Rabies Case of 2018
Published: July 09, 2018
Catawba County has confirmed the fifth case of rabies in the county this year.
On July 3, Catawba County Animal Services responded to a call from a citizen in Vale whose dog was potentially exposed to a raccoon exhibiting abnormal behavior. The raccoon was sent to the North Carolina Public Health Laboratory in Raleigh, which notified Catawba County on July 9 that the raccoon tested positive for rabies.
The dog was current on its rabies vaccine. Following state vaccination guidelines, the dog's owner provided a rabies booster to the dog within 96 hours of the incident.
Animal Services reminds pet owners that rabies is still present in the local wild animal population and is a threat to pets and humans year-round. Signs that an animal may be infected with rabies include loss of appetite, irritability and unusual aggression, lack of fear and restlessness, dilated pupils, seizures, trembling and unsteadiness, difficulty swallowing, and drooling or foaming at the mouth. The best way to protect pets from rabies is to have them properly vaccinated for rabies.
For more information, call Catawba County Animal Services at (828) 464-7686.