Catawba County News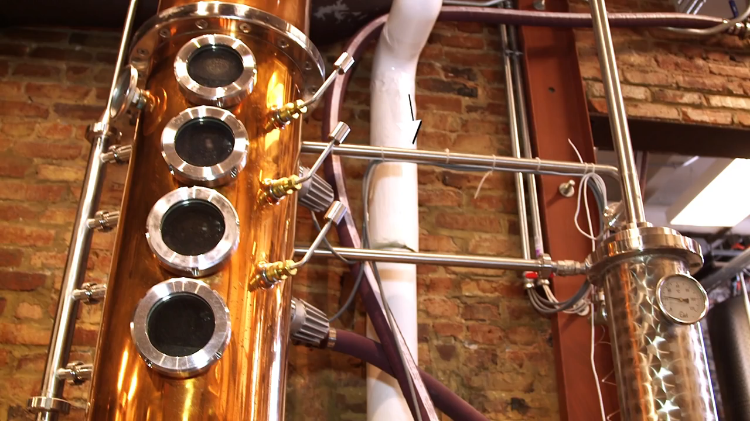 ---
Adult STEAM: The Science of Distilling
Published: March 20, 2019
Western NC culture bears deep connections to the practice of distilling liquor, as evidenced by moonshine's generations-old medicinal (and recreational) uses and the development of NASCAR as a way of transporting the product. These days, the making of liquor is more mainstream, and people are showing a renewed interest in both the history and the science.
As part of the Library's Adult STEAM series, we'll be exploring the art of distillation, especially the chemical reactions of the ingredients and the engineering associated with creating stills designed to produce alcohol commercially.
Our partner in this workshop is the Warehouse Distillery in Newton. At the seminar, they'll welcome our group with a tour of the facility and then talk about their own processes of making bourbon and whiskey, transforming the sugars found in corn and other grains into smooth, drinkable alcohol.
If you'd like to see how liquor is permitted and produced in Catawba County these days, join us for this informative program. We'll meet at Warehouse Distillery (2628 Northwest Boulevard, Newton, NC) at noon on Saturday, March 30. To reserve a space, please call Shelley Orr at 828.465.9494.